I apologize for not posting, been a bit of a hectic weekend (when is it not?).
During this weekend I have been thinking a lot about the relationships in my life. My better half spent Valentine's Day with me and it really was very enjoyable. However, I did screw up a tad bit. So you see, he always likes to do things that make me happy (which is a very noble thing, and romantic- especially this far into our relationship) but sometimes I don't let him because I get nervous that he isn't thinking about himself. Well this weekend I discovered I was wrong and that instead of making a big deal about something sweet that he wants to do for me I should say thank you and keep my mouth shut. You would think that would be simple, but for some reason I get a bit all over the place; giving him a million reasons why he shouldn't do what it is he wants to do, when at the end of the day it is his choice!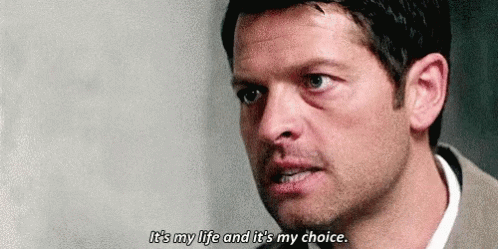 Another thing I learned this weekend is that couples will forever have the conversation of: where do you want to go for dinner? I wish I could say I am joking but after so many years we still contemplate (and I will admit: sometimes argue) about what we are in the mood to eat and whose job it is to try to come up with a place. For real, deciding on food is such a big deal.
I heard this thing and I attempted to try it on my better half and it was an epic fail. Basically, you're supposed to tell your partner/spouse to guess where it is you guys are going for dinner and the first thing they guess you're supposed to say yes too because that is probably where they want to go if they guessed it first. So when our food conversation began I was trying to see if we can, you know, decide on a place after 2 minutes and not 30. I asked him to guess where we were going and he replied: is it milk or meat? and I was like: I don't know. He was just like "what do you mean you don't know, you told me to guess?!"
So you see… that didn't really work out too well. Which was quite annoying because than we had another 30 minute conversation of where we could possibly go.
For the first time today he said he wanted Chinese, and I was like YESS!! We don't have to have the hour food conversation!!! And then my dad calls and invites us to a BBQ…. and I'm like are you for real? No. We are going to Chinese. I will not let a guilt trip of how we missed a great BBQ get in the way of a 1.5 minute conversation of where we are going for dinner.
And let me tell you this: it was good Chinese.
Your Editor