So after a very long day yesterday, I was greeted by a BIG package from my future mother-in-law.
What was special about it though, was that it wasn't just a store-bought gift basket filled with the usual chocolate, nuts, wine, candy, it was actually all hand-picked and she wrapped it herself. Mind you, she was a professional gift wrapper before so she has the creativity. Inside the package was all my favorite things and a really, really, sweet poem (yes, she is a professional writer too, so yes, that does make my fiance have very good genes 🙂 ).
It made me really appreciate having a nice mother-in-law because gosh if I tell you how many mother-in-law horror stories I have heard…. One joke though, because once you start you can never stop: What happens when you miss your mother-in-law?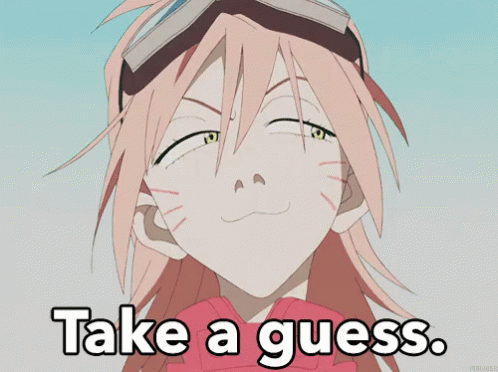 ….Reload and shoot again But thank God, I will hopefully never be in that situation.
The present also got me thinking about a previous conversation I had with a bunch of teenagers that were in relationships. It was around Valentine's day and they were all asking each other what they are getting their boyfriend/girlfriend to try to help them come up with ideas. The list went from watches to ties, wallets, cufflinks, designer things, and I am just like sheesh, if I did that for every Valentine's present I'd be poor! When they finally asked me for my opinion, I was just like, what ever happened to a handmade card? or a sentimental thing that you both shared? Why do you have to spend SO much money to show the person you love them? To be honest with you, the present would mean a thousand times more if you actually took the time to do something creative and not just bought the most expensive thing. One girl told me how she doesn't know what to get him because she already bought him a really nice watch and a wallet and she spent so much money. My thoughts at that moment where: 1. you screwed yourself over because now you're going to always feel like he is expecting something more expensive than whatever it is you gave him last and 2. there are so many more presents than just a watch and a wallet.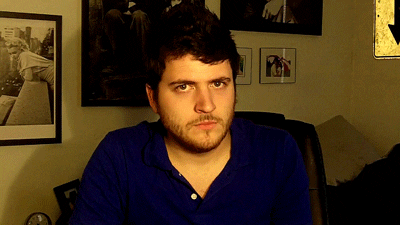 Now, maybe it is because I have been in a relationship for a long time but can I just give you all some advice? Spending time on a present for a person you care about makes you care about them more and they enjoy the present more! Just be a little creative! The cost of the present and the level of happiness it will give them are not equivalent.
So instead of making a visible hole in your wallet, make some time in your day, heart, life, and do something creative! Guess what? if you can't think of anything you obviously have not met Pinterest.
Your Editor