I am not racist towards small people, but when small people get in my business, it kind of has me going who are you? 
So, when one of the shorter girls I know got all up in my business, my first thought was: you're too short to even reach this level of conversation. Now every time I see her, I just view her as short. I never did before that. But legit, it was like "who are you? you're like this high?"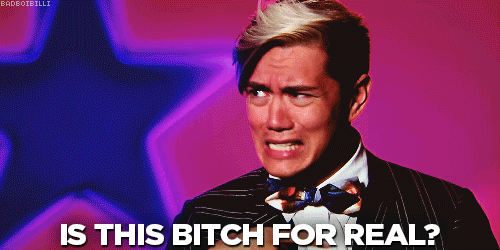 However, I do know a bunch of other shorter people and I have no problem associating myself with them. It's just funny because I was in the shower last night thinking about her because I bumped into her recently and she just makes me frustrated. Maybe it's an ego thing, though I really am the last person in the world that cares about that. I suppose, since she tried giving me advice when it really wasn't wanted, she just frustrated me and made me feel small, which in turn just made me look at her as really short. She's short but not THAT short, however, in my eyes her personality became really tiny. Make sense?
wShe totally screwed herself over with that one.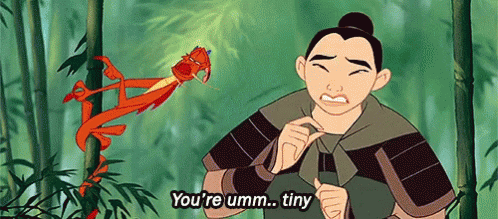 I do feel very proud of myself though, because this recent time that I saw her I was able to give her some recognition… well more than I ever gave her since that time. Don't get me wrong she apologized but for some reason I can't seem to get it over her head.
I have to admit: she must have had a lot of confidence to come up to me and give me her two sense.
Maybe I should have started this off with the fact that I must have a problem with her and it comes out on her shortness.
That must be it because I generally am not a mean person or a person that holds grudges, I just don't like her.
Oh well… she will forever be a shorty now.
Your Editor