I have never been through something as annoying as this never-ending process. I applied in January, it is March. Yep, January, February, March, and I'd hate to jinx myself but I am pretty sure April will be on that list soon too.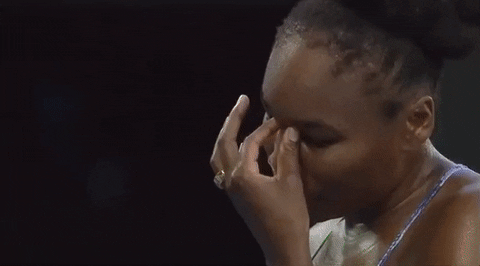 I have been studying, but I am the type of person who studies more when she knows there is a test scheduled. I used to be that type where I studied two weeks in advance of everything and was ALWAYS prepared. But after college, and dreaded high school, I just don't care anymore. I know I should, being that these tests are like the hardest things ever.
Every time I get an email from NASBA I get a bit of hope and then I open it and I just want to die, more papers missing, more transcripts missing, more "your application is incomplete"!!!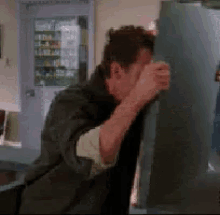 I got one email that got my hopes SO high, it said my application was COMPLETE!!! and then the next morning I woke up to another email saying "you are missing these documents and at this time your application is incomplete."
Let's just say when I called their customer service line, I wasn't too happy. However, since I was caller #45, I had some time to cool off till I got to #1. Half hour later I finally get through to someone and boy, was she in a worse mood than me.
I would be too if I had to answer every one of the 45 calls ahead of mine.
So here's a heads up: doesn't apparently matter what college you graduated from, they want EVERY SINGLE transcript from every place you ever went to, and no, it doesn't matter that you transferred all your credits over, they want it from the source. Why couldn't it just say that in the instructions? Also, they don't supply any email to send your transcripts to, so the first few I did by mail, and that takes time. Call them up before you apply and ask for the email. Legit, ridiculous.
I highly suggest you start the application long before you intend to take the exam so that you can at least have time to get all the crazy amount of paperwork you somehow need in order to just SIT for the exam.
Wish me luck people, I seriously need it.
Your Editor.